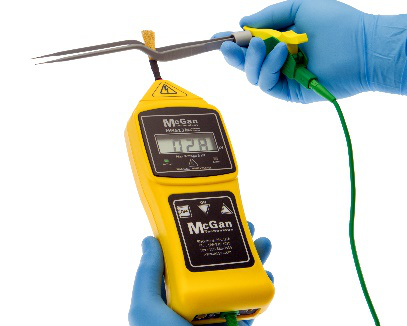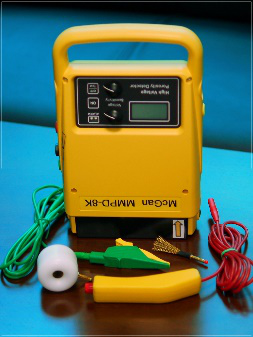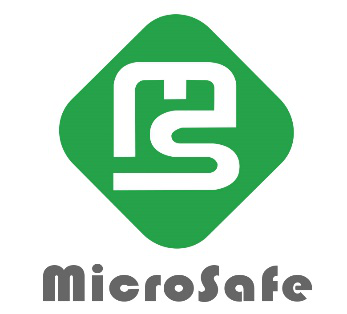 Features:
Imported with original packaging
Convenient connection and simple operation
Display voltage, sound and light alarm
Safe output constant current
Long lasting lithium battery
Lightweight and portable, yellow warning, high recognition
McGan -an insulation tester from the United States, specially designed for medical devices with power supply. It is convenient to use and simple to operate. It can quickly check the invisible damage on the insulation layer of the device, which not only protects patients and medical staff throughout the process, make the operation truly foolproof!